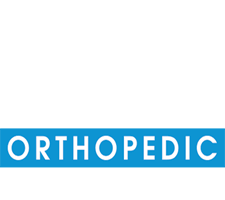 KKT Pakistan offers a revolutionary non surgical treatment option for victims of back and neck pain.


We Treat Without Surgery & Medicine
Our treatment methods do not involve surgery or medications which means no scars and no side effects.

Our Treatment is Painless!
We treat with non-invasive procedures which are extremely painless and harmless!

We Use Advanced Technology!
We believe in latest technology so we treat our patients with best and quality medical equipment.


87,000 Plus Treatments
KKT Pakistan has successfully completed 87,000 plus treatments across the nation. Empowering people to live a healthier happier life.

90% Success Rate
An 90% success rate speaks volumes in favour of our specialized treatment technology; all without surgery, medication or pain.

Nationwide Locations
We currently have 8 operational clinics in greater metropolitan cities across the nation & new clinics are proposed to be opened by end of 2019.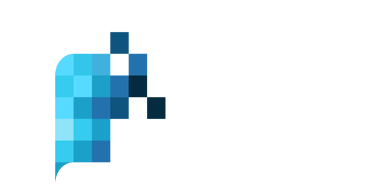 About Freedom University
Freedom University is a 12 Module Program that is intended to educate KKT patients through the recovery process at a deep psychological level. Healing as proven by science, works in tandem when adjustments are not only physical but also psychological.
Working through the modules, every student will begin with an audit of their current circumstances, their values and a general outlook on life. This alone, in many ways prepares the brain for recovery by building a required level awareness in every persons mind.
Along the way, Freedom University is full of self help exercises, videos, graphics, charts, medical articles, content, resources and practical steps that anyone can implement in their lives immediately.
Production and content creation is currently underway, you can preregister by filling out the basic information below and we'll be sure to send you our pre-launch email so you can be one of the first to reap the rewards of our amazing program.
INTERNATIONAL
CERTIFICATIONS