Brain and Spine, two of the essential body elements, are marvellously connected to each other.
If one is busy in planning the vital functions then the other one is meant to transfer those messages to entire body. If you are thirsty, this is because spine has transferred the pulses towards your brain which leads to arrange something to drink. Similar is the case when your hands are in pain. You get an idea within a second that you need treatment. When your feet are tired, spine is the one that notifies your brain. But what if your spine is not working efficiently? Then you will surely see a huge problem! That is why KKT Pakistan has brought effective spine treatments to limelight.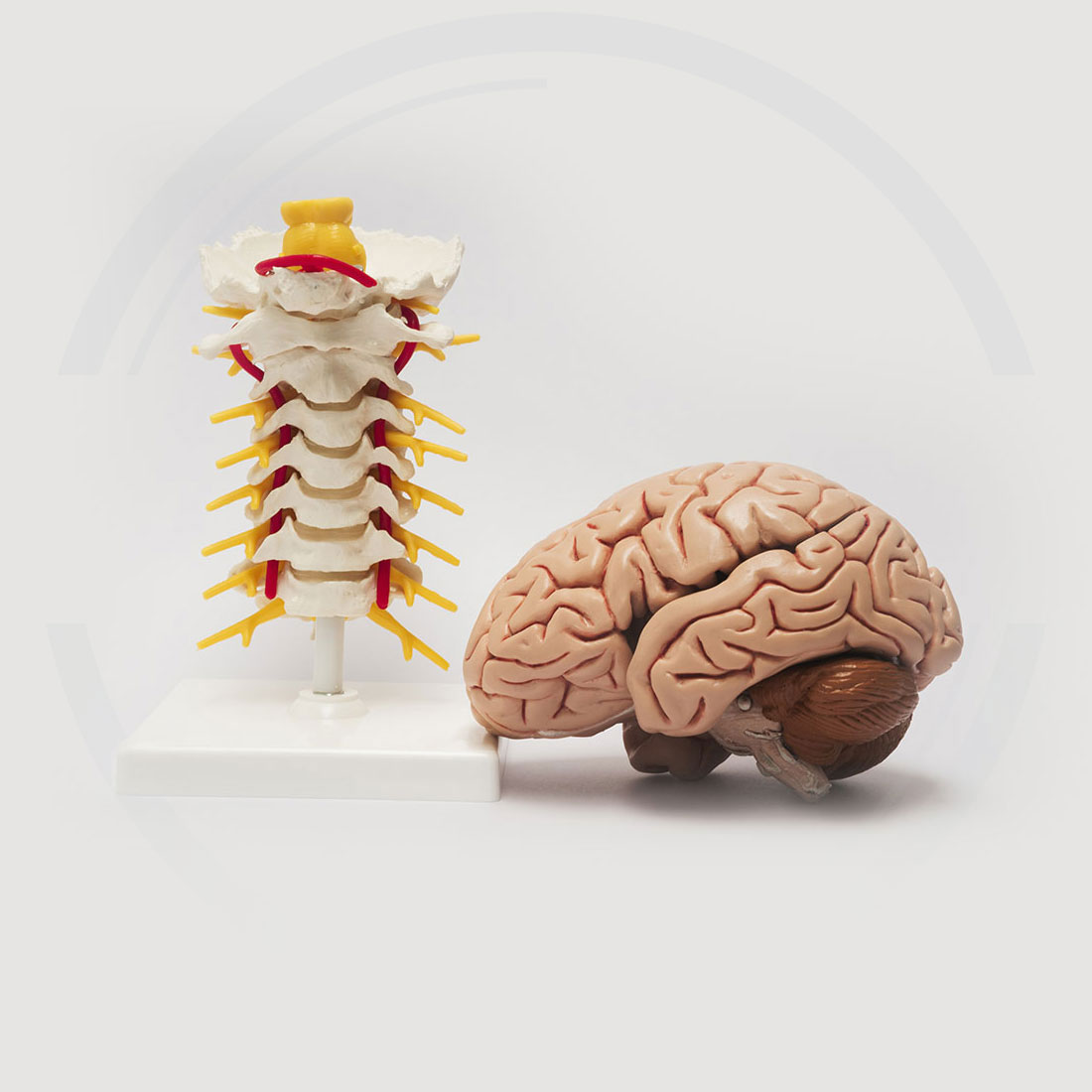 What Our Patients Says About Us
I was really depressed before KKT's treatment. Medicines were just effecting temporarily but I needed a proper solution. One of my relatives suggested to try this Orthopedic Spine Center and now I am really glad I did it. KKT's treatment is unique and quite effective.
Aleem Ahmed
I just wanted to get rid of my pain. I couldn't even walk properly before treatment. Eventually my son brought me here. I liked the environment of KKT. Everyone was so humble and professional. I soon realized the pain is vanishing from my body. I feel so content and healthy now.
Zakia Shahid
Hockey was my passion but during a game, I injured myself so badly that I was afraid that I couldn't play hockey again. Doctors said that there wouldn't be any treatment of this injury. Thanks to KKT. Now I can pursue my career without any pain.
Muhammad Tousiq Arshad
Book your appointment now and get the best non-invasive solution!
Lahore - Johar
Town 49-E Block Maulana Shoukat Ali Road, Johar Town, Lahore
Tel: +92 423 522 2980-3
UAN: 042 111 222 558
Lahore - DHA
200-Y Block، Commercial Area،, Phase-III, DHA, Lahore Cantt
Tel: +92 423 589 5081-3
Karachi
Bungalow # D-92/I, Block-4, Clifton, Karachi, Ibn-e-Qasim Park Road, Karachi
Tel:+92 21 3537 3361-62
Islamabad
Jahangir Multiplex, Adj. Quaid-e-Azam Intl. Hospital،, Main Peshawar Rd، Rawalpindi
Tel: +92 51 231 5006-9